Yoga classes in Bukit Timah Singapore

Workshops, Trainings and Retreats worldwide
resilience, Grace and the Chakras
11th october 2019
One day retreat 9.30am-3pm at BALANCED LIVING, Bukit Timah.
Take your Yoga practice and understanding further on this one day Friday retreat and learn the healing, strengthening and nurturing powers of the Chakras.
Monthly workshops
September '19 to June '20
Monthly Saturday afternoon 3 hour workshops.
A different theme and emphasis each month designed to be fun and informative.
Take your understanding of Yoga and your pose practice up a notch at our beautiful Balanced Living space. Click below for our entire schedule.
Unplug and recharge weekend Mini retreat
28 Feb-1 march 2020.
Disconnect from the bustle of everyday life with 3 days of bliss.
Unplug and recharge on a beautiful beach. Practice soothing and uplifting Yoga and be with wonderful people.
Sarah Barguirdjian


I am a highly trained (ERYT500) teacher and have been teaching classes, workshops and retreats since 2006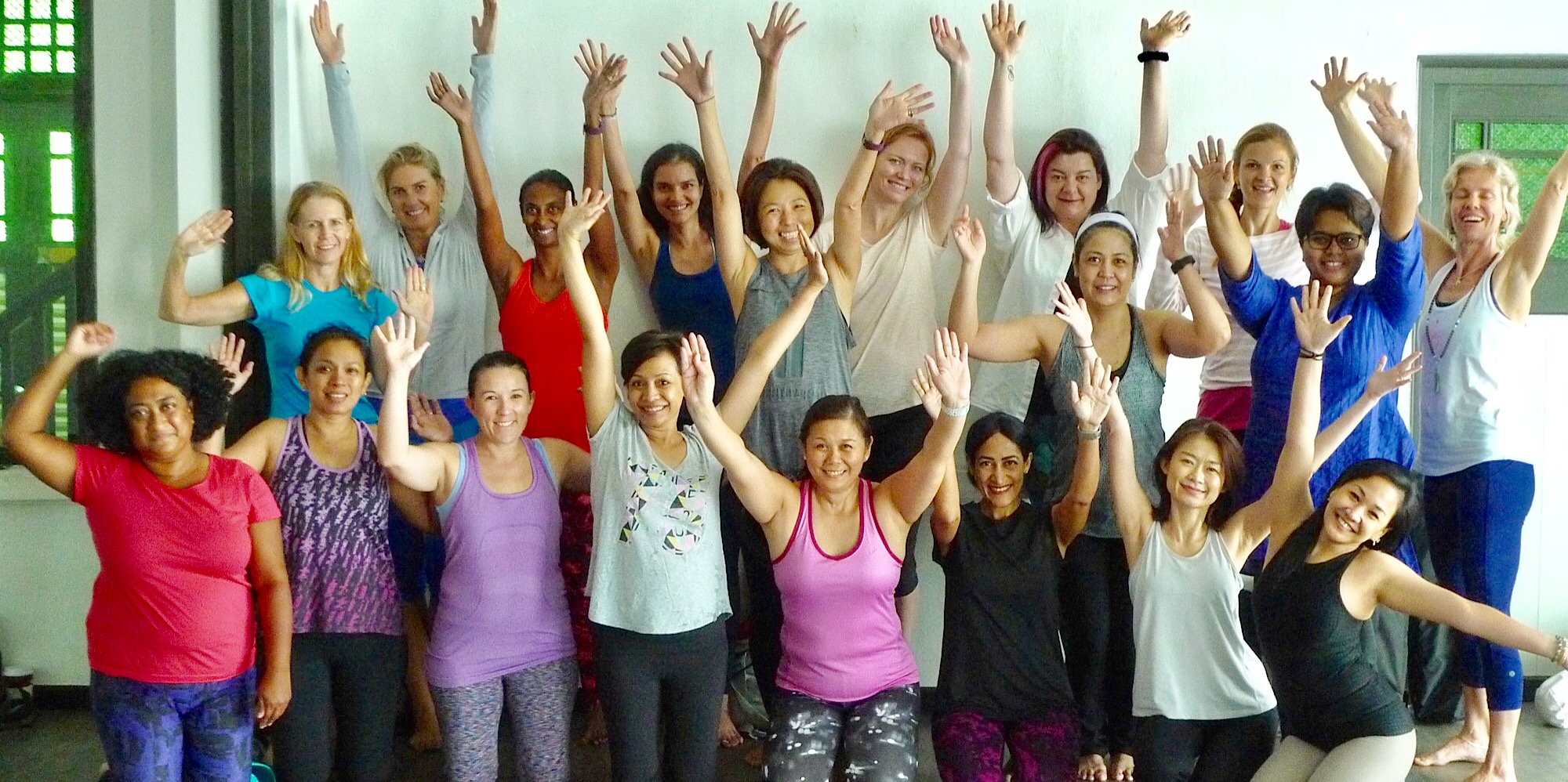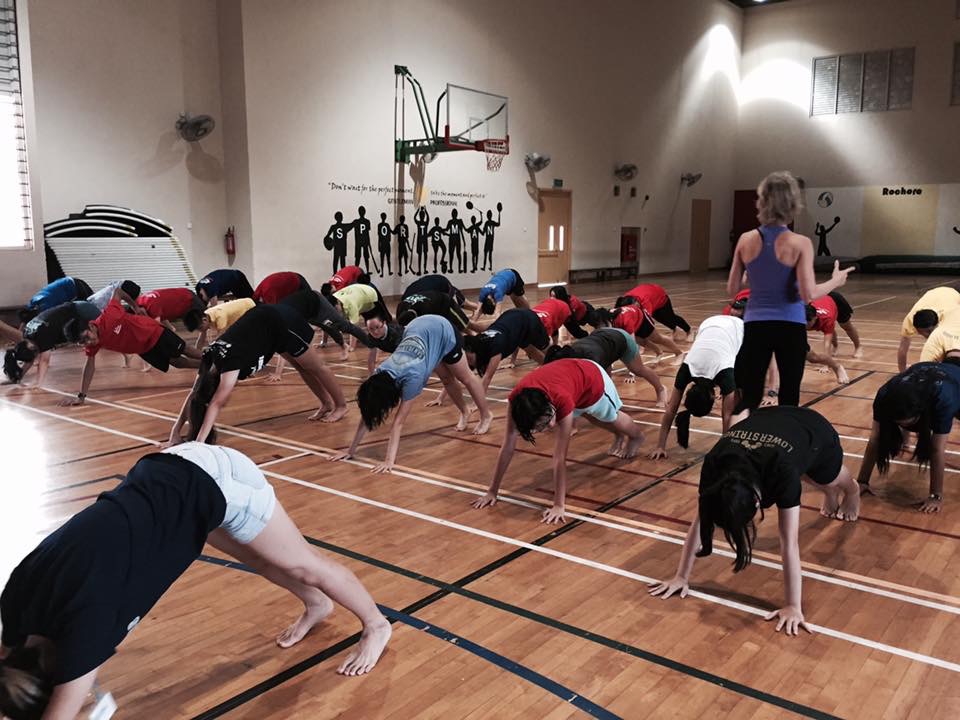 I teach regular workshops, teacher trainings and retreats in Singapore and beyond.
Yoga studio managers, retreat or festival organisers looking for a fabulous guest teacher, please contact us at info@sarahbyoga.net for Sarah's professional bio page and a full description of her latest workshop and retreat offerings.
Ambassador programs
Epic Water bottles and filter systems. For 15% off all Epic products on the Balanced Living and Epic Water filters Sg websites use SarahB at checkout. You can also quote SarahB code the Balanced Living shop for the same discount.
Pineapple clothing For 20% off all their gorgeous Yoga wear use the discount code sarbar at checkout.
Classes in Singapore, Workshops and Retreats Worldwide